Services & Rates
All Session Include:
Hot Towel Treatment designed to warm and loosen muscles quickly to provide higher levels of benefit. Also generates feelings of relaxation and promotes sleep which combats stress levels. We have also integrated the Biomat technology which is the top leading Medical technology in holistic medicine. Sessions also include the use of other medical devices and topical analgesics when your medical massage practitioner sees fit.
$105 / Hr
$135 / 90 Min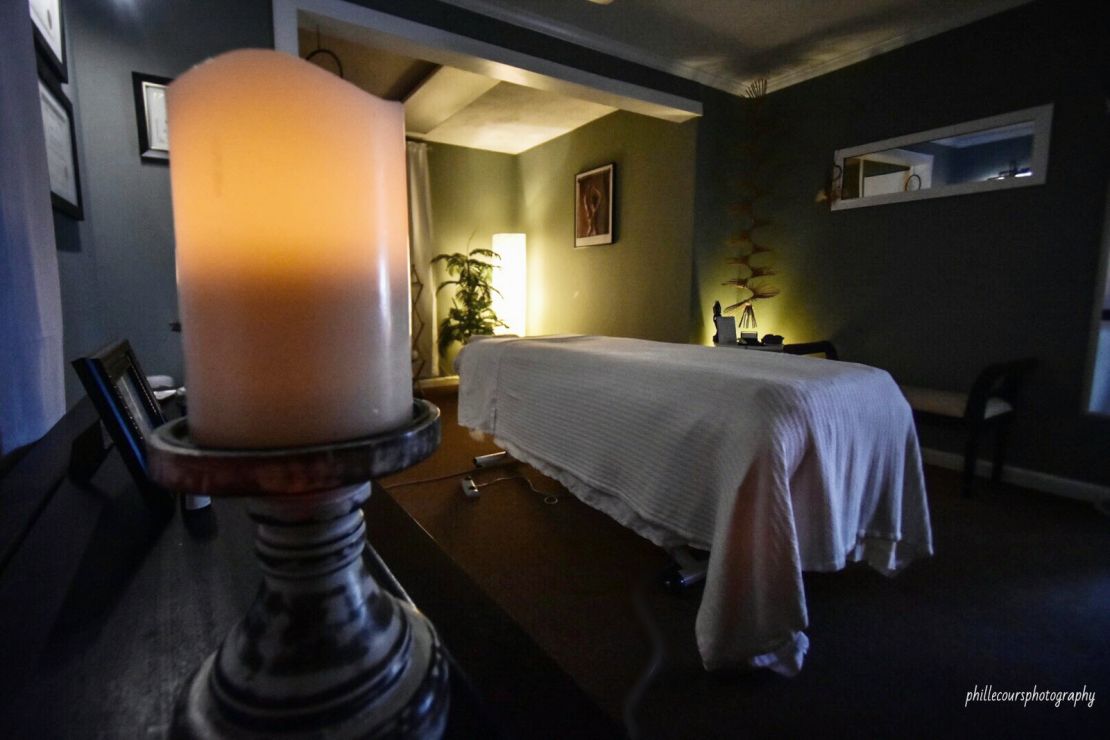 Packages
5 One Hour Sessions...$475. $50. Savings
5 Month Expiration
5 90 Min Sessions...$615. $60 Savings
5 Month Expiration

On-site Chair Massage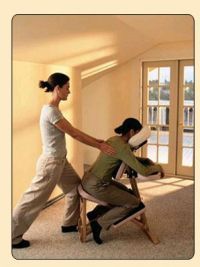 Chair massage is a great way to incorporate a sense of wellness in a high-stress, fast-paced environment. While everyone is more conscious of his or her physical state, not everyone has the opportunity to enjoy the healing power of massage. By incorporating on-site massage therapy into your event, party, corporate meeting, office setting, or health fair you can promote wellness among those who mean a great deal to you. Mobile massage can bring the immediate effects of massage, right to you.
In todays market, employers are looking to provide cost-effective HR benefits to their employees. Chair massage at the office can bring a forward thinking concept to employees that will directly benefit the productivity and mental state of those utilizing the service.
Reduce stress levels
Promote blood flow to high tension areas
Provide healthy mental stimulation
Target repetitive stress injuries
Increase production
Implement carpal tunnel prevention program
Reduce sick time
* An initial fee of $15 dollars for travel and set-up apply. This fee is subject to change if the event is outside of a 20 mile radius.