Meet The Owner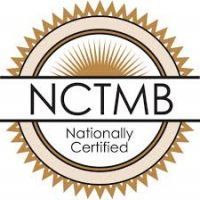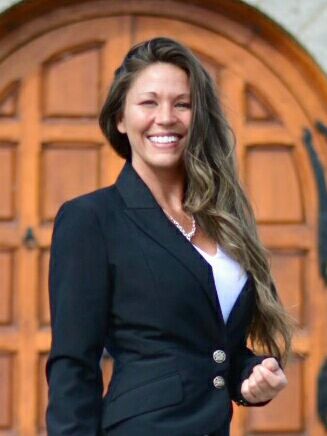 Jaime Lee Johnson, Licensed Medical Massage Practitioner with over 15 years of experience, specializing in different modalities. Working in the field and continually advancing her education, she is the leading Practitioner in her area. Jaime specializes in Deep Tissue and Myofascial Release which she completed all series of education by 2010. Just a few years later Jaime completed the professional level Medical Massage Program in 2014 and 2015 she returned for the Masters series earning her Master's in Medical Massage making her a specialist in this modality as well. 2018 was an exciting year when Jaime completed the Advanced Medical Massage course, equipping her with even more tools and techniques to better serve the community.
Also in 2018 Jaime became a Certified Health and Wellness Coach, allowing her even more hands on ability to ensure better outcomes for her clients. She is a partner and leader in helping you get to the bottom of your roadblocks and mental obstructions that keep you from your transformations after unsuccessful attempts on your own. Jaime becomes a strong support system and assists in formulating a plan, based on your inner values, to get to where you want to be.
Working with so many individuals dealing with pain on a daily basis and having the ability and knowledge to properly help the community, Jaime Johnson has devoted herself to just this task. Her vision is to aid in the community in finding a pain free way of life. Through a thorough intake process, using critical thinking and problem solving, application of high level beneficial techniques and in-depth goal setting, she can get you on the right track to optimal benefits. Hands On Therapeutic Massage LLC provides actual massage plans that work for the individual and recommendations that go above and beyond. A genuine care is taken for all who steps in the doors.