Meet The Owner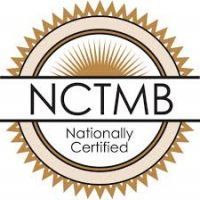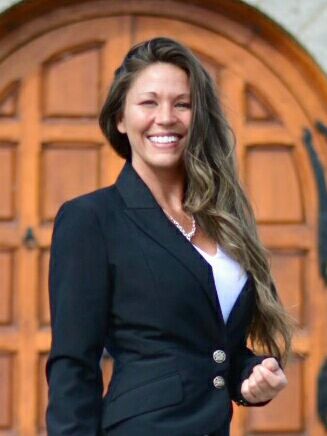 Jaime Lee Johnson, Licensed Medical Massage Practitioner has 10 years of experience, specializing in different modalities. Working in the field and continually advancing her education, she is an expert massage practitioner and pain relief specialist. Jaime specializes in Deep Tissue and Myofascial Release which she completed all series of education by 2010. Just a few years later Jaime completed the professional level Medical Massage Program in 2014 and 2015 she returned for the Masters series earning her Master's in Medical Massage making her a specialist in this modality as well. 2018 was an exciting year when Jaime completed the Advanced Medical Massage course, equipping her with even more tools and techniques to better serve the community.
Working with so many individuals dealing with pain on a daily basis and having the ability and knowledge to properly help the community, Jaime Johnson has devoted herself to just this task. Her vision is to aid in the community in finding a pain free way of life. Through a thorough intake process, using critical thinking and problem solving, application of high level beneficial techniques and finally going over with the client their findings and final assessment, Jaime is a leading therapist in her area. Hands On Therapeutic Massage provides actual massage plans that work for the individual and recommendations above hydration and stretching. A genuine care is taken for all who steps in the doors.
Jaimes' passion in life has very much become Massage Therapy. She truly believes in the benefits massage has to offer the community. "In school we were taught anatomy and physiology, kinesiology and how the body functions best through manual mechanics. It's time we share our knowledge with the world and actually put it to use through critical thinking and problem solving. The job we were originally designed to do as massage practitioners" Jaime says. She takes her profession very seriously yet has a calming and nurturing presence. "The best aspect I have found in this field, is the opportunity to learn new techniques and modalities and the opportunity to put my hand in helping to create the day when we can go about our lives pain free."