Aiding the Community in Transformations to a Pain-Free Way of Life
ONLINE BOOKING AVAILABLE


Powered by Appointment-Plus
42 Bridge St. East Windsor CT
860-805-9005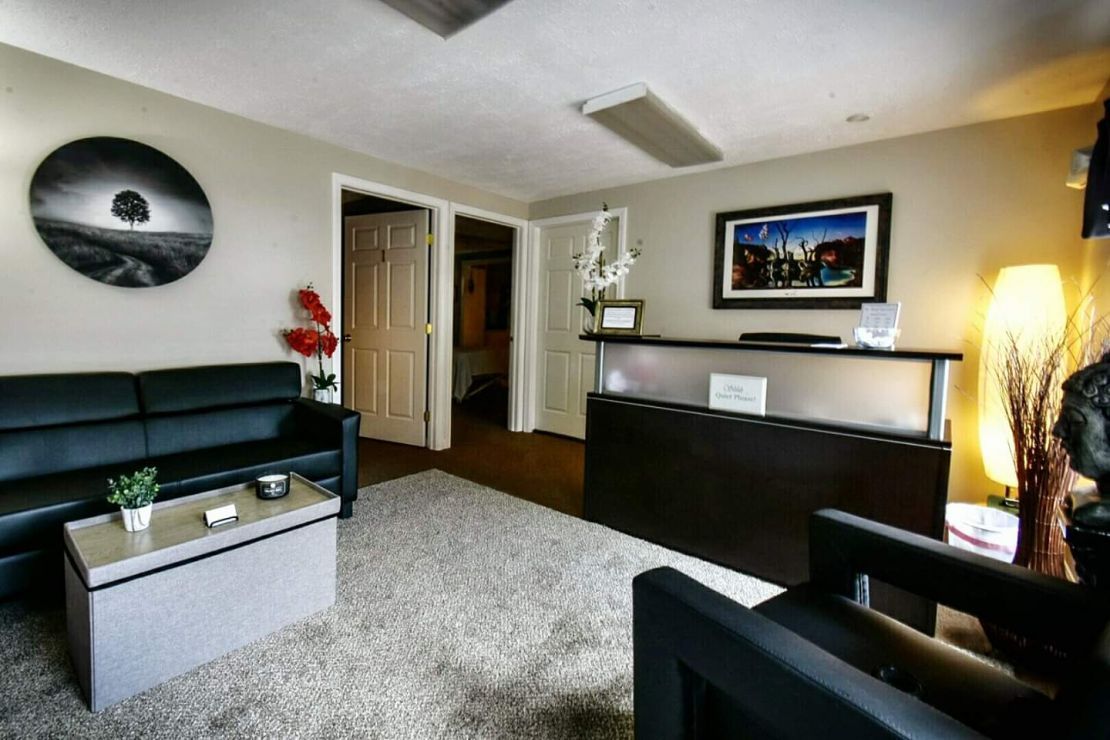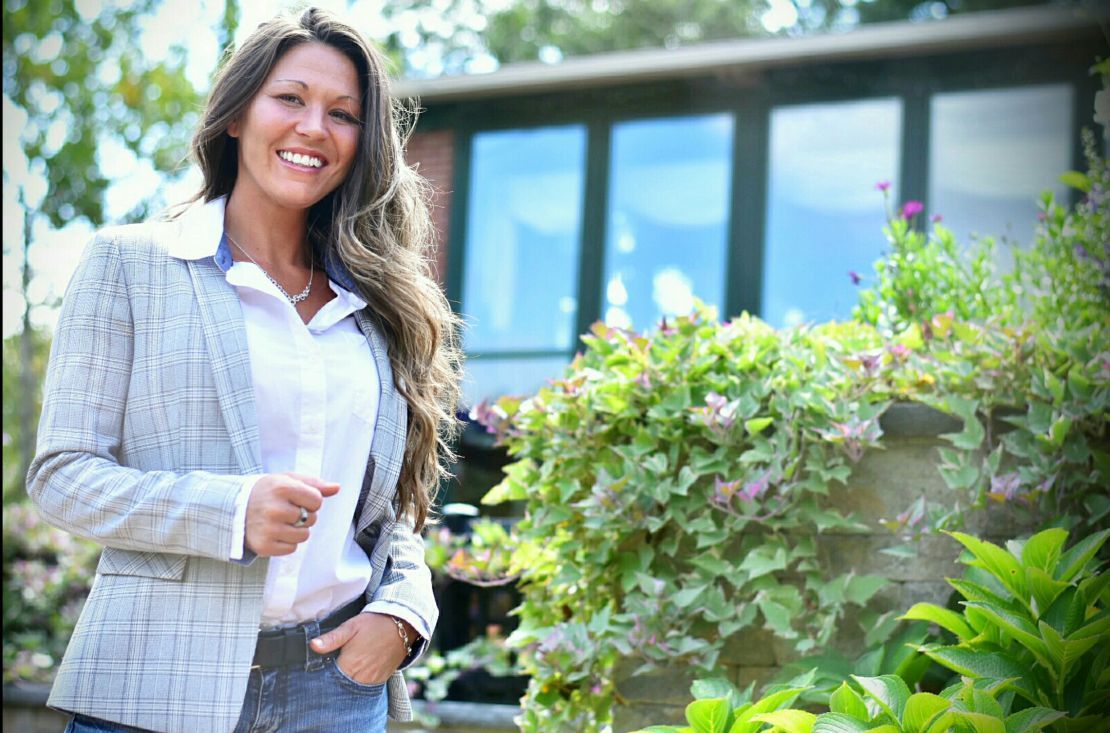 Open Monday- Friday
By Appointment Only
Quick Rates/ Packages
$105- 1 hr $135 - 90 Min
5 One Hour Sessions ......$475. $50 savings
5 90 Min sessions ..........$615. $60 savings
5 month expiration on 5 session packages.
Welcome!!!! If you're looking for a Professional Massage Practitioner, or a Pain Relief Specialist, you may look no further. As a Medical Massage Practitioner, Jaime Johnson is focused on chronic conditions, ailments and areas of pain. Starting with a thorough intake process, she listens and asks questions to find exactly what and where you need attention, then integrating specific advanced techniques to provide high levels of benefit in a relaxed and nurturing manor.
Included in Each Session:
A hot towel treatment designed to warm and loosen the muscles allows for higher levels of benefit in a single session. Also integrated into each session is the use of a Biomat. With the heating element, the all natural Biomat uses Far Infrared Ray's to penetrate through the body to relieve joint pain, muscle pain, reduce inflammation and much more. This is the top leading medical technology in holistic medicine with its all natural healing properties.
We are unable to answer the phone while in session, so we have made it convenient for you to book online at the top of this page. Feel free to call if you have any questions. Sessions are by appointment only.
Please note- Same day cancelations and no-shows do result in full price of the session or loss of session for package holders, loss of promotion/special deal or loss of gift certificate.